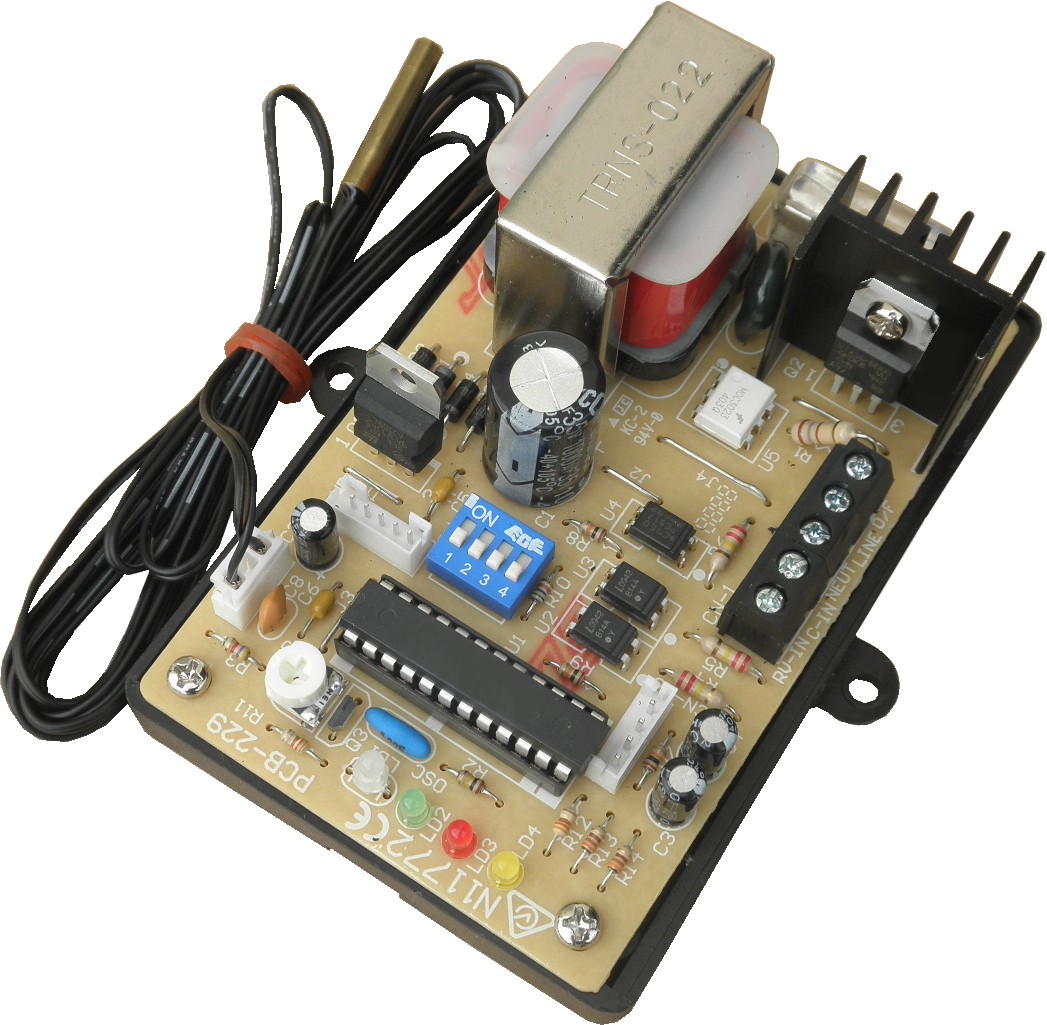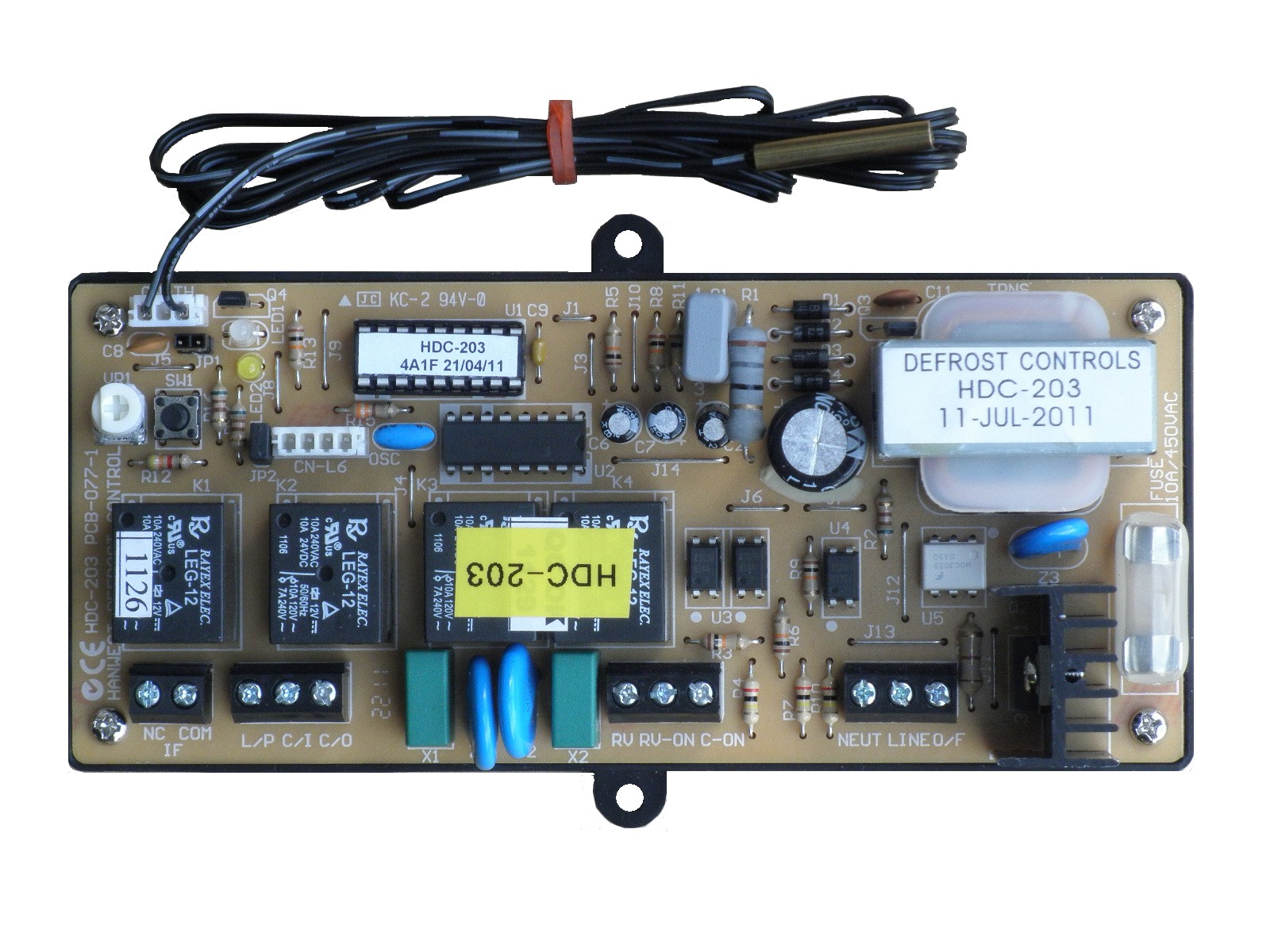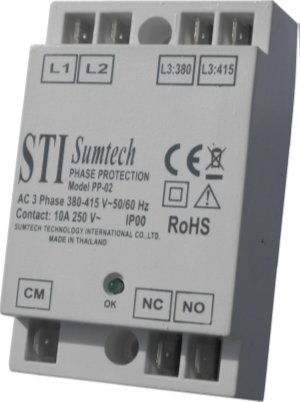 FSC-10A

The FSC-10A is a universal outdoor fan speed controller designed to maintain ideal operating conditions in most reverse cycle air conditioners.
HDC-203

The HDC-203 multi function defrost & condenser fan speed control for reverse cycle air conditioners.
PP-02
Phase Rotation / Phase fail Protection relay.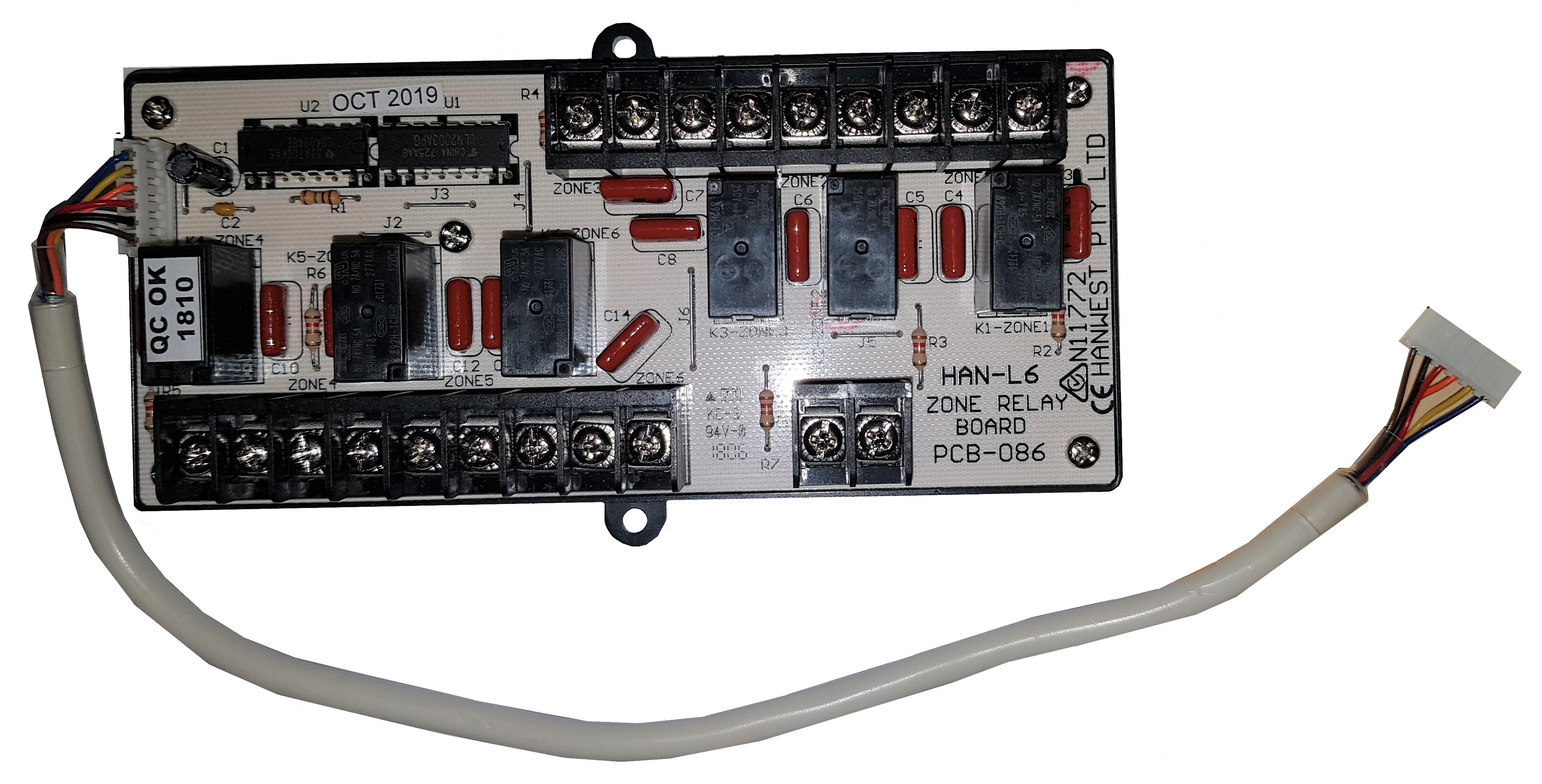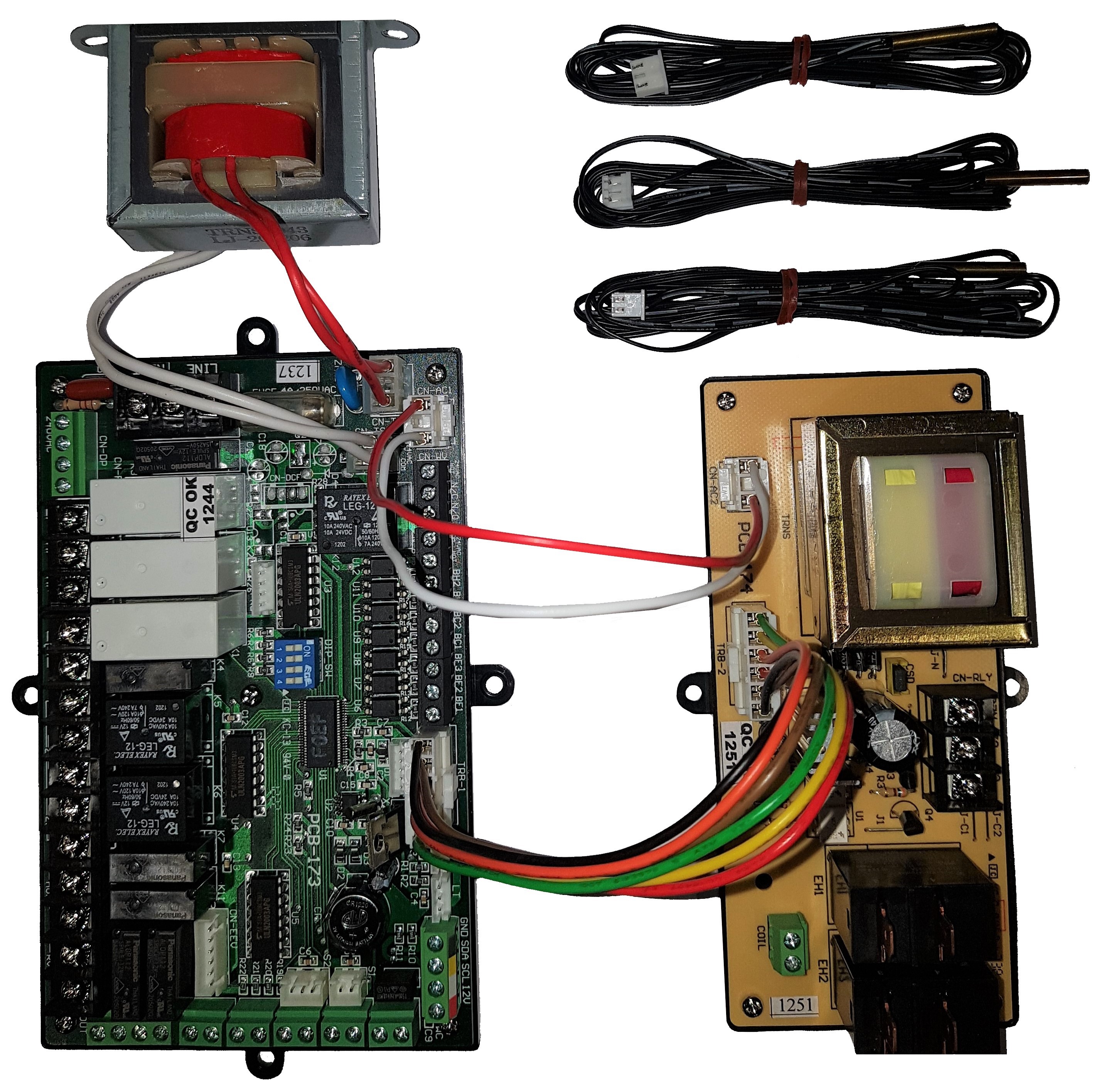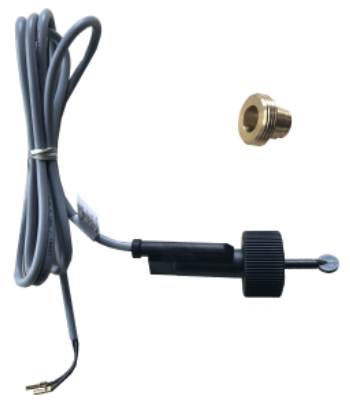 PCB-086

The zone accessory kit is an add on option to allow up to 6 zone dampers to be switched from the HAN-L62 wall control. Standard damper motors 240 volt or 24 volt can be used with drive open drive close or drive open spring closed.

PCB-173 & PCB-174
The PCB-173/174 is an OEM control and can be supplied with programs for water cooled - air source - single or 2 stage systems.